10 Ways to Save Energy in Your Home
5/1/2019 (Permalink)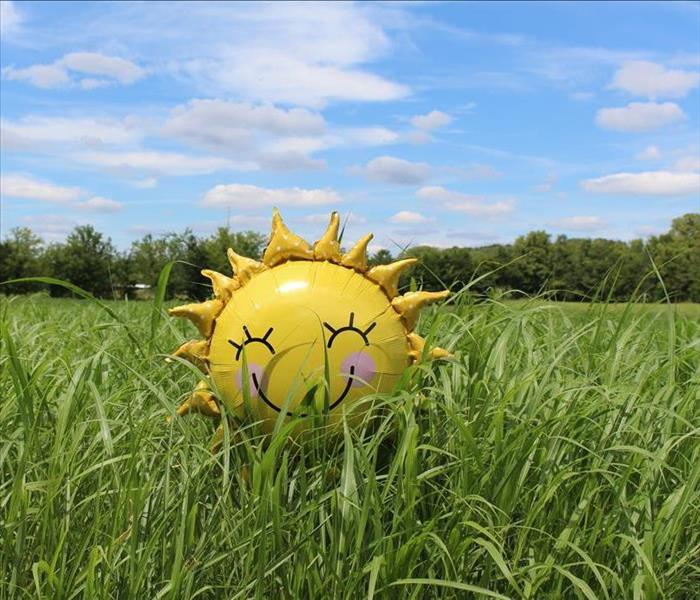 Summer is here and the heat waves have started! Below you will find ten inexpensive and practical steps you can take to save money and energy as things begin to heat up:
When cool nights allow, turn off the cooling system and open the windows while you sleep.
In the hot summer months, set your thermostat to a temperature as high as you can comfortably stand.
Use ceiling fans to cool the room that you are in and turn them off when you leave the room.
Use the exhaust fan in your bathroom to remove heat and humidity while you shower or bathe.
In the hotter summer months, grill outside as opposed to using the oven.
Make use of the natural lighting that is provided during the daylight hours.
When washing clothing or dishes, avoid washing partial loads, when possible.
Air dry clothing and dishes when possible.
Instead of taking a bath, take a short shower.
Turn down the temperature of your water heater to the warm setting (120°F). You'll not only save energy, you'll avoid scalding yourself
Put these strategies to work and begin to enjoy the savings!
SERVPRO of Texarkana 903-832-4400